March 23rd, 2014 Posted in
Personal/Website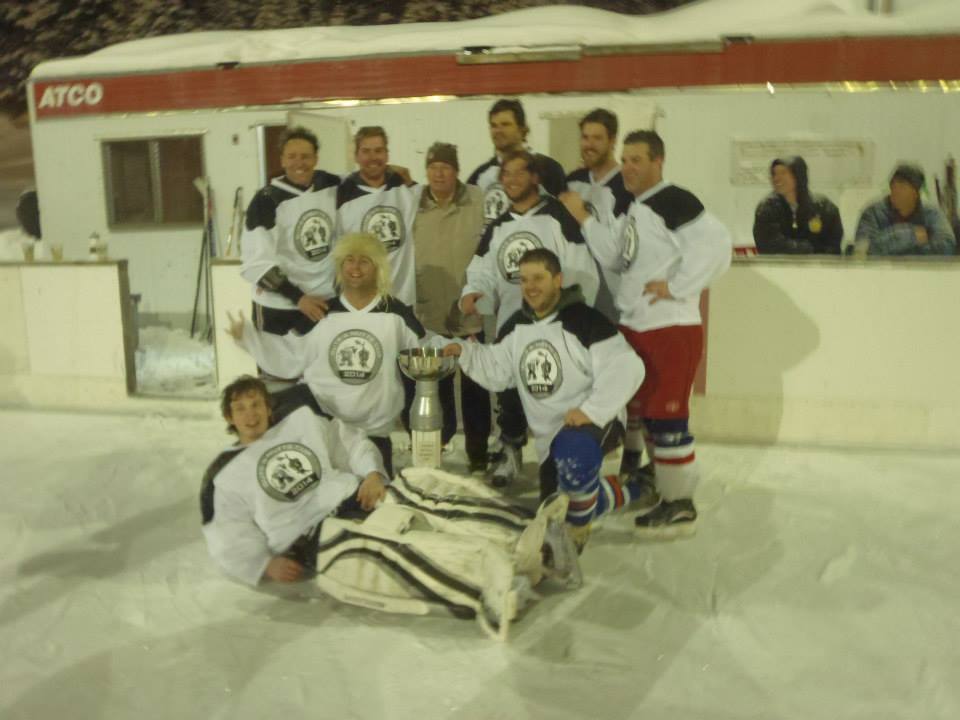 It's been a while since we've posted to this blog, but that certainly doesn't mean we haven't been remembering Andrew every day.
This year's annual Guts/Nutts Cup hockey tournament again took place at the Apex ski resort near Penticton, and it was another great event full of laughs, friendly competition, and old stories recounted while new ones were created.
Andrew's father RIck and brother John were both in attendance, and John became a two-time champ as his "Diamonds" team took the hard road to the Cup but were unstoppable on the final day or the tourney.
As an added bonus, everyone got to stay up into the wee hours of Sunday morning and witness our boys win gold again at Sochi. That, plus the outdoor hockey made for such a quintessential Canadian experience. It's difficult to think of anything that makes you feel more Canadian and more proud.
This year we even made a little bit of money from the tournament, so as a tribute to Andrew and at the recommendation of Rick, we're donating all $886 of profits to the "Andrew Nuttall Memorial Fund", which is managed by the For the Love of Africa Society (which Rick is associated with).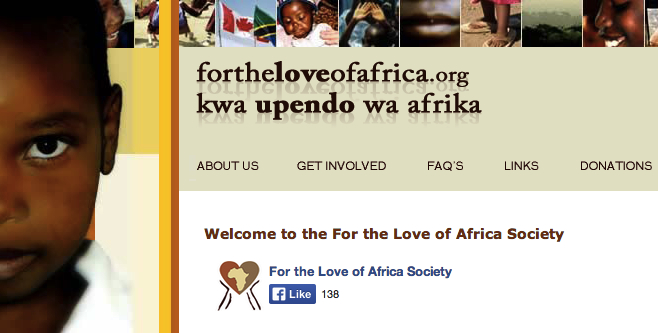 Obviously we all had a great time at the tournament, but it makes it even more special that some good can come of it and we can honour Andrew in this meaningful way.
We're still trying to collect all of the pictures and video of the tourney so that we can post them for everyone to see - stay tuned for that.
Thanks to everyone involved who helped organize and participate in this year's tournament. And thanks again Drew for continuing to inspire us.
God Bless Nutts!