August 24th, 2011 Posted in
Personal/Website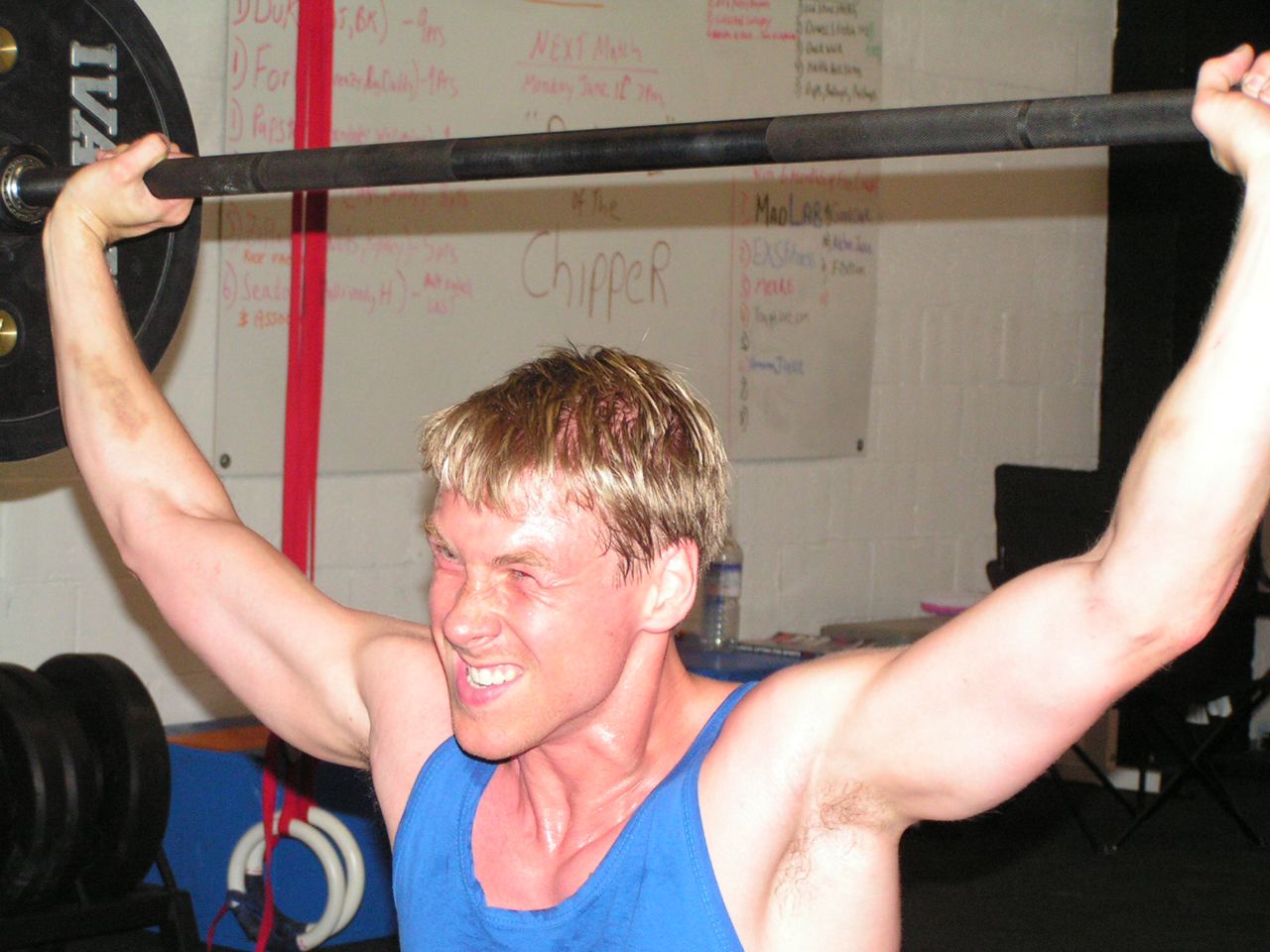 From Andrew's Father:
Hi all:
Just to let you know what is happening this Saturday (August 27) at CrossFit Vancouver (or at least as far as we know what is happening!).
Craig Patterson has organized quite an event this year, and has 30 teams coming from BC, Alberta, Washington and Oregon, competing for $5000 in prize money for a 'Hero Workout'.
The opening ceremony is at 9 am. I understand they will have a band, a few speeches, moment  of silence, etc. From the PPCLI in Edmonton, the Commanding Officer is coming over, plus two from Andrew's platoon.
The event will run till about 3 pm, when the cup will be presented. Following this there is a pig roast outside, and later in the evening a party.
If any of Andrew's friends might like to know about this, please pass it on.
All the best.
Rick Nuttall.