October 7th, 2010 Posted in
Personal/Website
In an effort to capture some of the essence of Drew's wonderful life and make it easier for us all to remember him, we've created this photo book: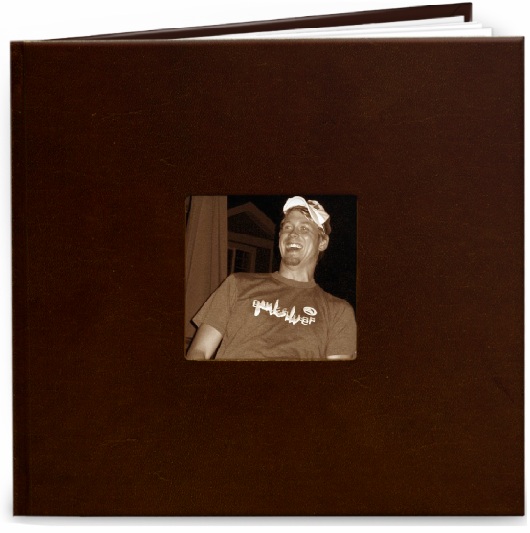 Please feel free to look at the online version and order one if you like it (best to create your own Shutterfly account as they give you discounts once you upload some of your own photos).
Thanks to everyone who provided content for the book, and hopefully some of you find some happiness or comfort from it.
God bless Nutts.